Meet Marc and Cindy Carrier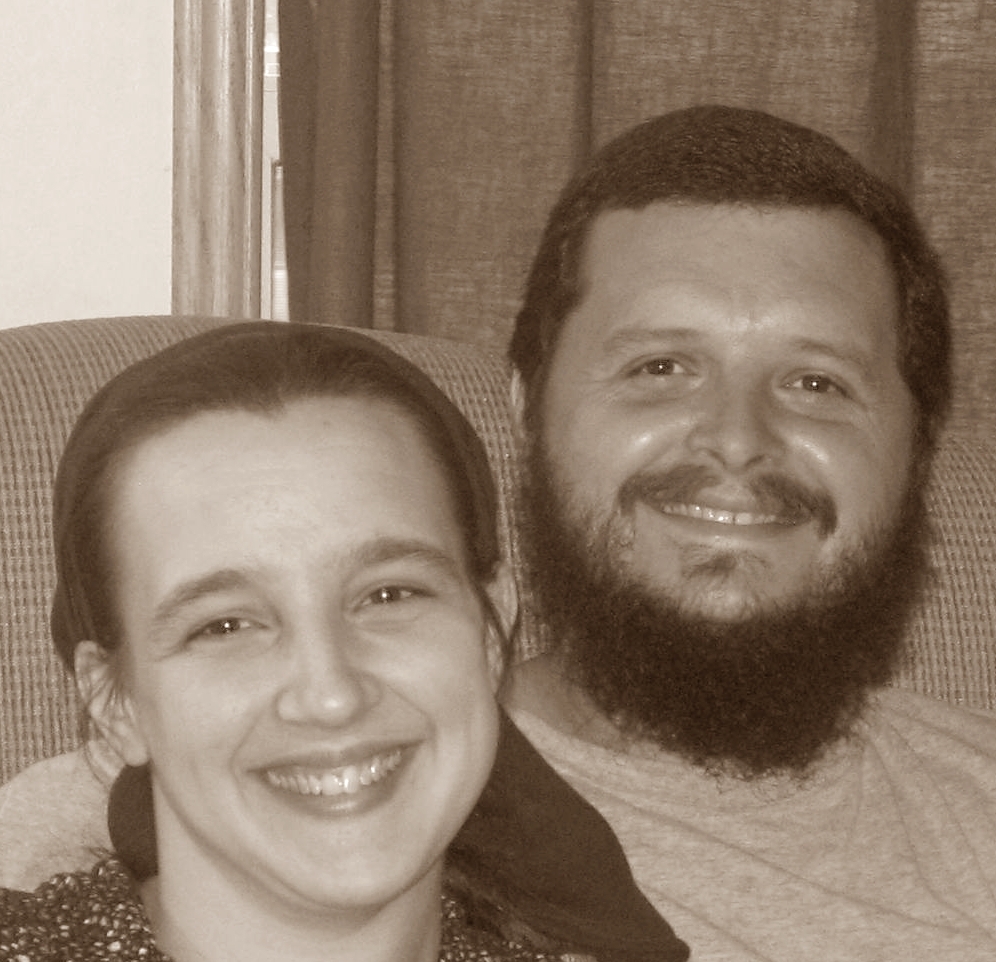 First and foremost, Marc and Cindy Carrier are devoted followers of Christ, striving each day to live for God's Kingdom and His glory. It is their desire to equip and encourage others to do the same.
Because they are the homeschooling parents of seven children, Values-Driven reflects the Carriers' passion to live out Kingdom principles in the home so that their children will likewise embrace a relationship with Christ and live to please the Lord.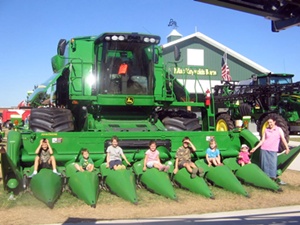 Currently, Marc is a project manager with an environmental consulting firm and Cindy focuses on managing the home, nurturing and discipling the children, and home educating. They both take every opportunity to minister God's truth to those around them: in the workplace, in the community, in the fellowship that meets in their home, and--of course!--in their family. They are welcome speakers and workshop presenters at homeschool conventions, women's groups, and churches. (For more information about the Carriers' speaking engagements and session topics, click here.)
In the past couple of years, Marc has actively ministered in Western Kenya. He has trained both individuals and groups in many institutional and house churches. He focuses on equipping pastors to disciple their congregations for greater spiritual growth and Kingdom Expansion. He also teaches about the simplicity of the house church model. Central to Marc's message are the simplicity of the Gospel according to Jesus and experiencing the freedom and victory of life in Christ.
Most recently, the Carriers have launched Kingdom-Driven Ministries, a 501(c)(3) organization that is devoted to Kingdom expansion in Western Kenya and beyond. Be sure to visit them there! Marc and Cindy look forward to re-locating to the mission field in Kenya with their family within the next two to three years.